Experience Siena like a local
Book a private walking food tour of Siena
All ages are welcome!
The only real food tour of Siena – Our guided Siena Food Tour brings you to 5 distinct enogastromic locales within the historic center of Siena. Our tour will begin with classic Italian breakfast and includes a hearty lunch, so make sure to bring your appetite!
Stops and tastings include «panforte» a 13th-century Sienese cake, handmade «pici», a Tuscan style of pasta, artisanal pecorino cheese, two wine tastings from the finest Tuscan vineyards, local dishes in a classic osteria, sweet bites in a famous 19th-century spice shop, and rich gelato in the heart of Piazza del Campo.
Departs
Monday to Sunday at 10:00 Am
Cost
On request
Price for groups from 18
All food and wine tastings are included in the ticket price
A real trip through history – This tour is not just about food: you'll also get a taste of the daily life of Sienese people.
By drinking and eating with locals, you'll discover a side of Siena's historic center that goes beyond the standard tourist destinations.
You'll take a journey through Tuscany's vibrant history and hear local stories from the shop owner, the winemaker and the cheesemonger. Wandering through hidden alleys and visiting the local gems, you'll discover a Siena that goes beyond monuments and art, revealing a vibrant, living city with an incredible gastronomic culture.
Discover Siena with our
 expert guides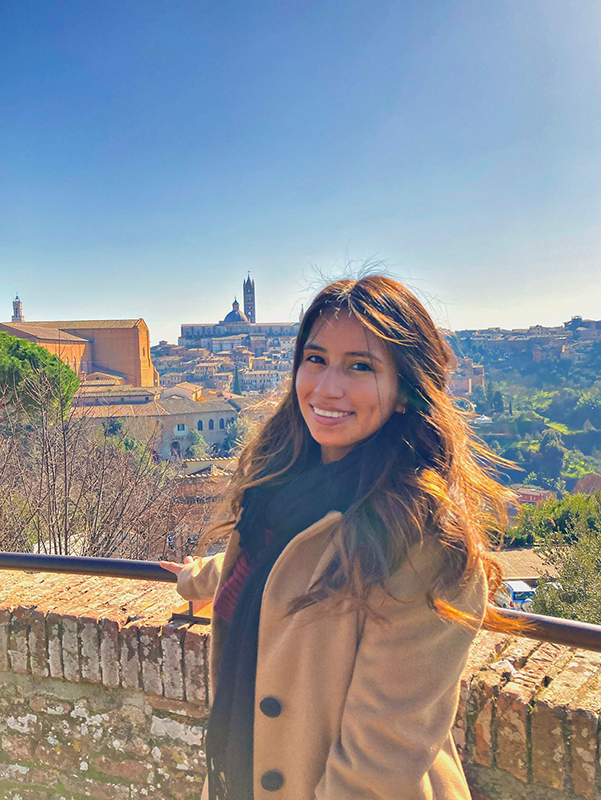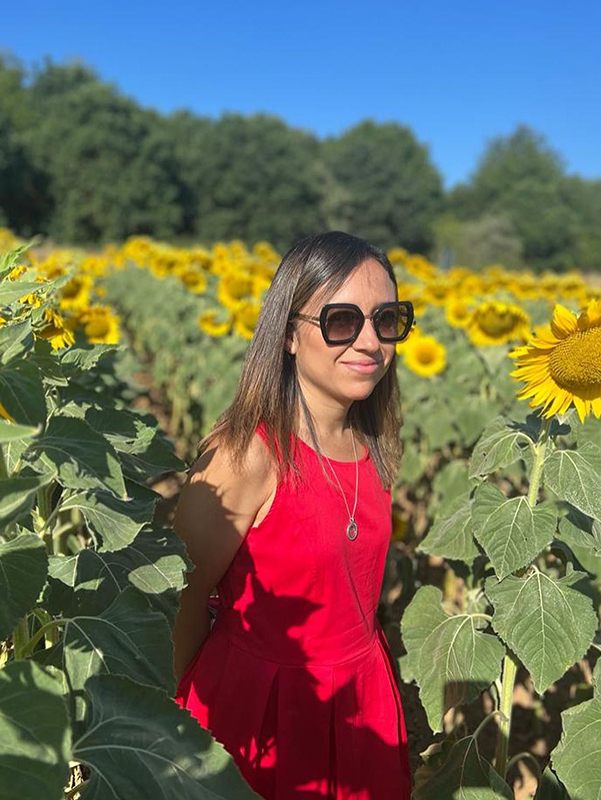 Have fun with your friends, family, or colleagues!
Want to end an hour early? Want to stay an extra hour? You determine the pace and focus of your tour.
If it's just your group, you don't have to waste time (or taste buds) tasting anything that doesn't inspire you.
Maybe you want something more family-friendly. Or a team-building experience that will keep the office talking for years. We'd love to learn about who you are and your unique interests and will design your tour accordingly (even if it means adding an experience we typically don't offer).
Having this personal, remarkable experience with your core group fosters a togetherness that will stay with you long after you've returned to daily life. In Italian, we say l'amicizia è il vino della vita … friendship is the wine of life. When you taste wonderful things together, it naturally bonds you in a profound way.