Tour availability: all year round!
Meeting Point: In front of the famous Bar Pasticceria Nannini in Piazza Giacomo Matteotti, 28
Meeting Time: 10.00 am
Duration: from 10.00 am to 1.00 pm (3 hours)
How to join: is possible to book the tour writing to info@sienafoodtour.com or press the "contact now" button. We will reply as soon as possible!
We will meet at Bar Pasticcerria NANNINI in Piazza Giacomo Matteotti, 28
Siena is quite small, easy to navigate, and the locals are always happy to help strangers. If you do find yourself needing directions, just ask anyone on the street for the famous Bar Nannini & they will point you in the right direction.
Discover Siena with our
 expert guides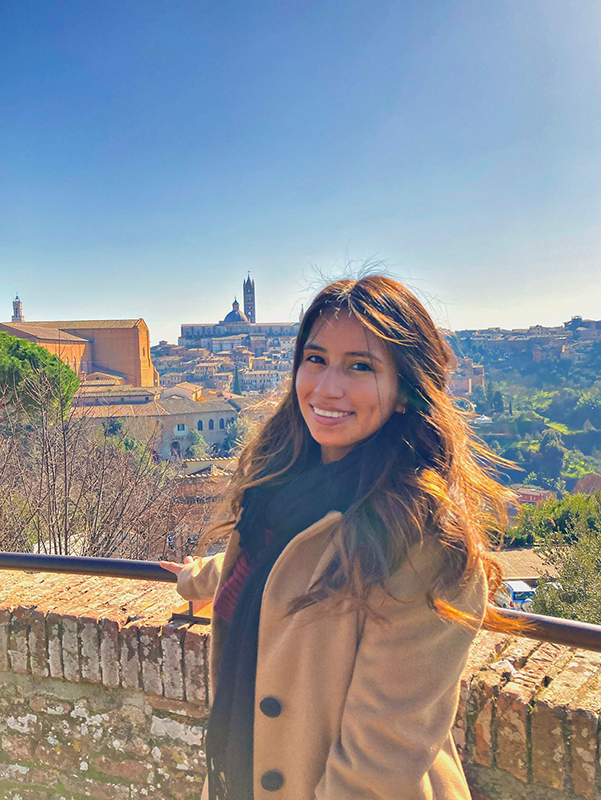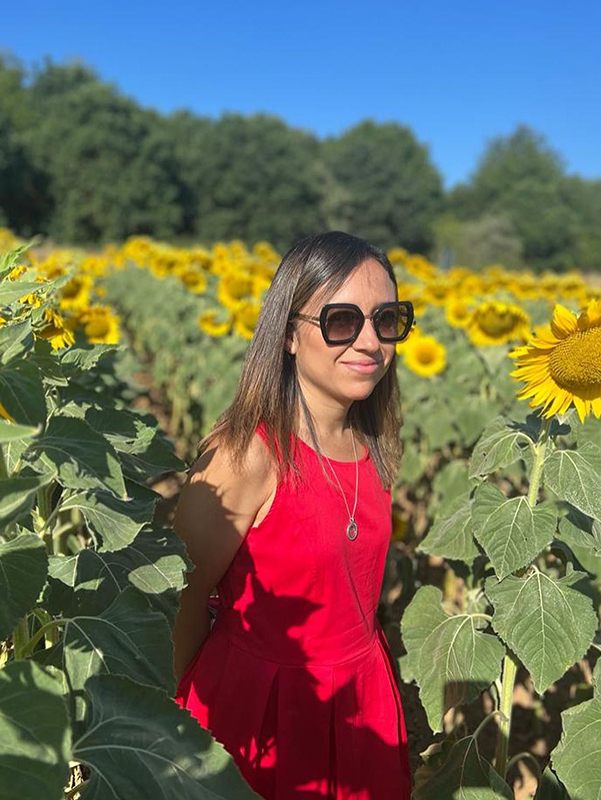 The best ways to reach the Siena Walking food tour
By car
If you're driving to Siena, you can leave your car at the stadium parking lot, just a few steps away from our meeting point in PIAZZA MATTEOTTI.
If you have a driver, ask him or her to drop you off directly in Piazza Matteotti.
By bus
Almost all buses to Siena end their route at the bus terminal in "PIAZZA GRAMSCI," about 5 minutes walking from our meeting point. For buses from Florence & other major cities, this will be the last stop.
To reach the meeting point from Piazza Gramsci, simply walk down Via Tozzi in the direction of the stadium. At the crossroads with Via Curtatone, turn left for PIAZZA MATTEOTTI.
By train
From the train station, hop on any of the buses going to PIAZZA GRAMSCI (10/13/77). Once you arrive at Piazza Gramsci, walk around the stadium along Via Tozzi. At the crossroads with Via Curtatone, turn left for PIAZZA MATTEOTTI.
At the end of the tour, your guide will happily help you head to your next destination or give you suggestions of other places to stop nearby. See you soon!
Ten-minute waiting policy
At the meeting point, Streaty guides wait for travellers no longer than ten minutes passed the arranged time. Streaty does not guarantee a second chance to reach the group along the walk.
We do not provide any sort of refund for late arrivals nor early quits.
Accessibility
– any type of traveller who want to experience new flavours and discover the real soul of a city.
– travellers with babies' strollers. However, we recommend to use a baby carrier.
– Vegetarians
We don't recommend to join the group if you have a wheelchair or problems in walking, since the tour is held in the oldest part of the town where the pavement is made of old stones and Siena is a city with a lot of "up and down".
Food policy
Whatever is served in the Siena Food Tour must be considered included in the price. Extras or seconds are at travellers' expense.
We only provide alternative samples for vegetarians and travellers allergic to certain products.
Our tours are not suitable for vegans, celiacs and allergic to dairy products.
No alternatives are provided if travellers don't like the given bites.
Not all specialties listed in the food passport are available on a daily basis.
Drink info and policy
Water is normally not included in the tour price. However, travelers can choose to get water to replace any other included drink.
Legal age to drink alcohol in Italy is 18 years old.
It's on traveller's responsibility to handle and control their drinking capacity.
Is not about food, is about people
During our tour you will meet people passionate about what they do. They will be happy to explain all the secrets behind the typical dishes of Siena. Not only … you will meet friends, talk with them in front of a good glass of wine, lister our guides and some funny story about the history of Siena …
Meet the Locals!
Contact now